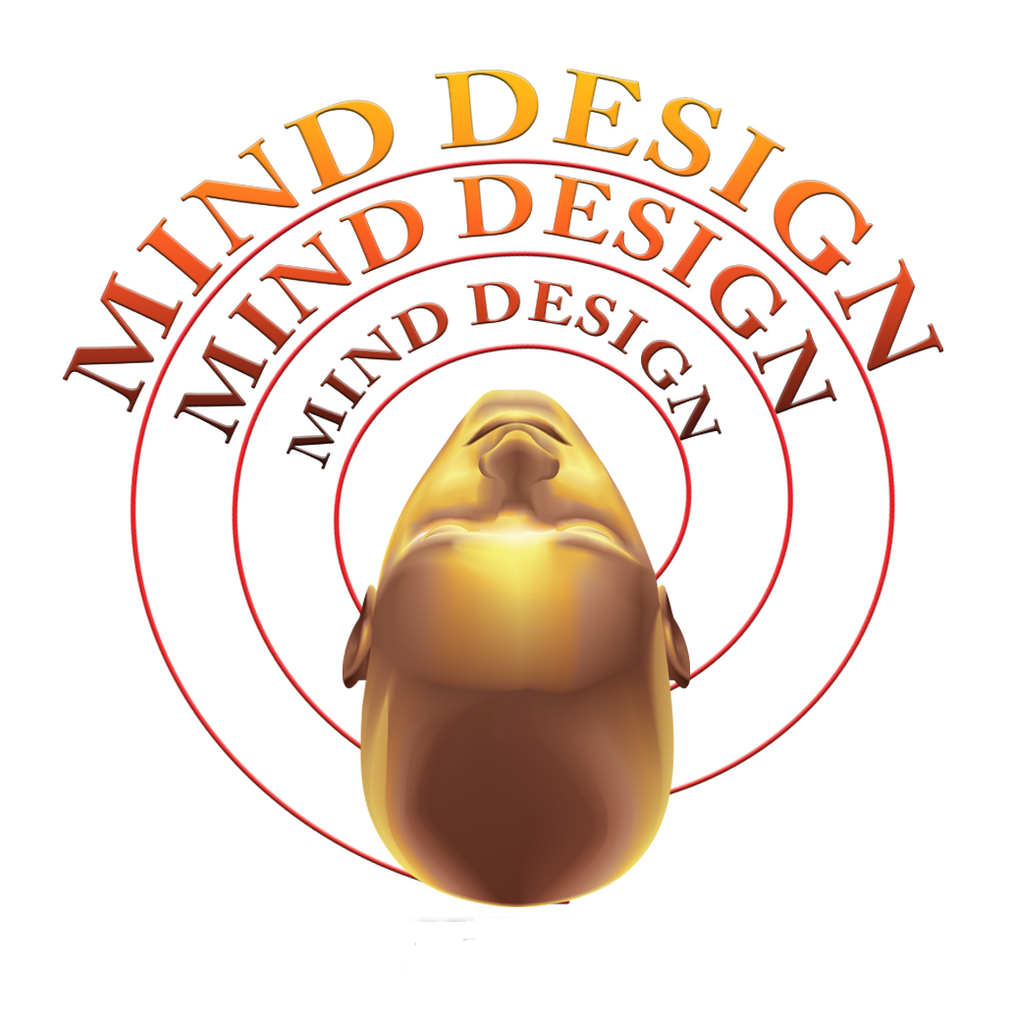 Mind Design Unlimited Online Store
Control Premenstrual Syndrome - Subliminal Audio Program - Control the Symptoms of PMS More Naturally!
Control Premenstrual Syndrome
Subliminal Audio Program
This Subliminal Audio Program is wonderfully effective in relieving Premenstrual Syndrome Symptoms.  
Premenstrual Syndrome (or PMS) can causes various problems both physically and emotionally.   As more and more is being scientifically understood about PMS, there are better known ways to treat and better control the symptoms and conditions that Premenstrual Syndrome can cause.
Many people may not believe that a Subliminal Audio Program can be so very effective in reducing symptoms and potentially alleviating PMS conditions altogether.  But, research is showing that PMS conditions are more and more being linked to poor diet, lack of exercise, stress, anxiety and depression.  Since your mind actively controls your bodily functions, we know that we can impact the mind as well as your autonomic nervous system.  In turn, this program can help reduce your stress, anxiety and depression as well as motivate you to eat healthier and get more exercise.
Premenstrual Syndrome can be treated with medications, but many people are finding that the medication side-effects can cause their own set of problems.  Subliminal Audio is All Safe and Natural.  It has no side effects and the relief to your PMS symptoms can be almost immediate. 
Help your body help itself!
An All Safe and All Natural Solution
to Premenstrual Syndrome.
The Affirmations, Music and Psychoacoustics on this recording are incredibly effective.  Compare this recording to any you may have heard or used in the past and you will find this Audio Program to be one of the most powerful and well produced audio CDs you have ever heard!  Subliminals are quickly becoming the fastest, safest and most effective way to modify your mind, body and lifestyle.  Your subconscious is turned on 24 hours a day, 7 days a week, protecting your mind and body from outside threats. Training and strengthening this connection creates an amazing healing effect that you can engage to heal and maintain your body.
This program is very easy to use.   Just listen while relaxing, working or even sleeping at least once a day.   Allowing this program to play while you relax, sleep, surf the internet or even work around the house. Once you begin to use this powerful program, you will begin to feel the wonderful effects of the relaxation and find your mind and body reacting in more healthy and optimistic ways. 
Try it! 
Your sleep will become more restful and healing.  Your energy will begin to increase.  Overall, this is a great enhancer toward your personal health and well-being.  This powerful audio program will assist your healing and allow your body to re-energize and build strength, energy and immunity.  Allow this powerful audio CD to work for you NOW!
________________________________________________________
This product can be very effective in reducing or relieving the symptoms of PMS
(But not limited too:)
Irritability  -  Headache  -  Poor Concentration
  Mood Swings   -    Disrupted Sleep pattern  
Breast Tenderness
 Abdominal Bloating   -   Cramps
What can be imagined, can be achieved!
 Product Sample

Listen to an Audio Sample of one of our Subliminals Below.
This sample is from "Positive Attitude". 
Your Music / Audio Format will Sound Very Similar.
__________________________________________________________
What people are saying about this Audio Program
*  *  *
"This CD has really helped me in difficult times.  Alot of my problems are the anxiety that comes before and then when my PMS arrives.  Since a teen, I have struggled with horrible cramps and mood shifts,  With this CD I do feel better overall with each months onset.  I start listening about 1 week before.  It really does improve things."
Sherrie
NM
"Thanks so much, it seems to be working. "
Kelly
NY
"I read about subliminals in a magazine and I bought this CD.  I am really surprised at how effective it is.  It is helping.."
Anita.
CT
 "I am so thankful I found this.  This CD helps alot.  Thank You."
Andrea
MO
*    *    *
--->  Do NOT use this Audio Program while driving or where alertness is required!  <---
Program Running Time is about One Hour
Legal Disclaimer:  We make no extraordinary claims about this or any other of our Audio Programs.  Please consult your Physician or Health Care provider for any medical advice or treatment.  Use at your own risk.
---
More from this collection