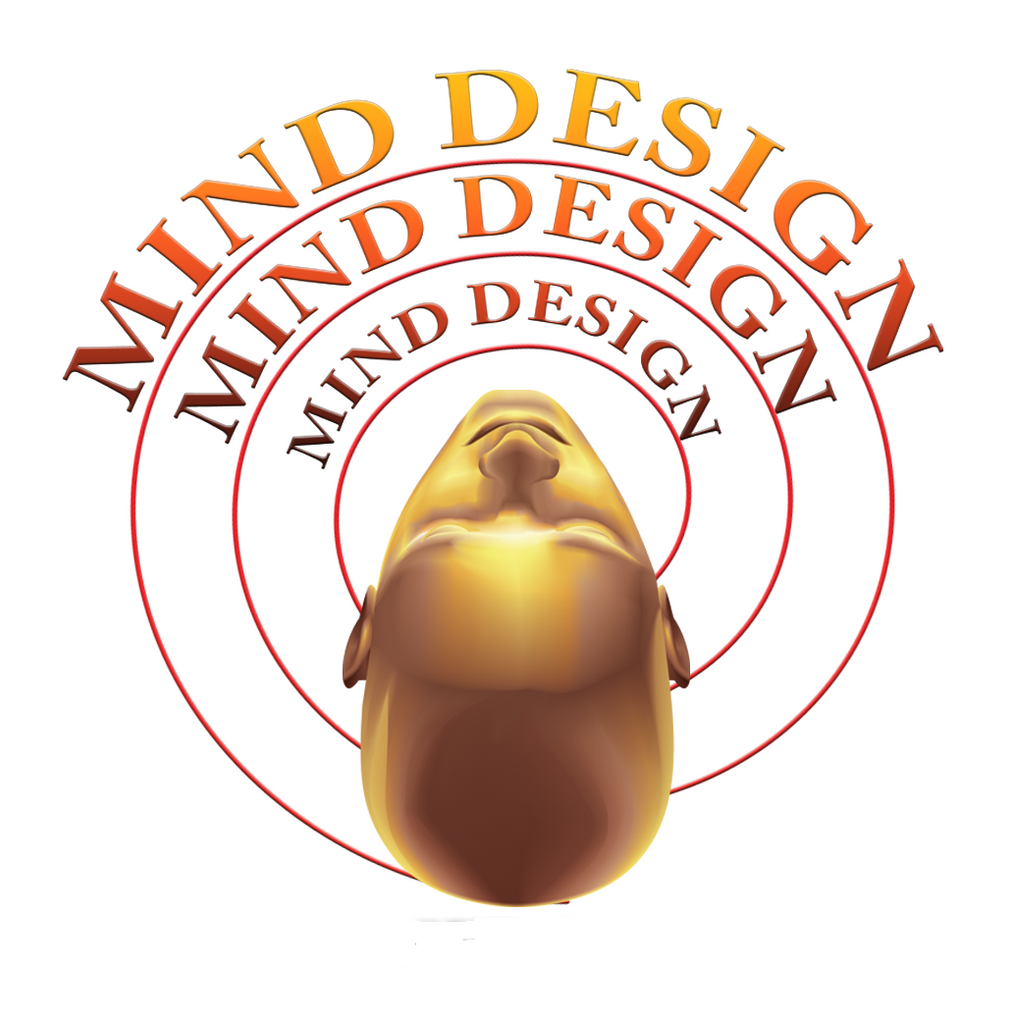 Mind Design Unlimited Online Store
Read Faster / Better Comprehension - Subliminal Audio Program - Develop Faster Reading Skills with Better Comprehension
Read Faster / Better Comprehension
Subliminal Audio Program
Read Faster / Better Comprehension is an amazing way to learn and retain information easier. If you are a student or if you have a job or business where memory is a vital part of your daily routine, you need this Audio Program. With "Laser-Like" focus you will be able to read or even skim books and information and retain information. This is also very helpful in developing a photographic memory. With regular use of this Subliminal Audio, your mind will become more active and open to receiving and inputting information. Your mind is incredibly powerful. But, if you do not know how to utilize it properly, then it will never meet it's potential. This Audio Program is a great way to start meeting your potential. Develop a keener sense of knowledge and understanding as you develop a memory that you can access at will. It is an amazing help for students of all ages. It is perfect for studying for tests and retaining knowledge from notes and class. This is a Subliminal Audio CD Program. It contains no audible words, but they are there. Over 100 different and distinctive affirmations are mixed in under the psychoacoustic frequencies, music bed and ocean waves. These affirmations are powerful. The production of this Audio Program is effective and pleasant to listen to. You can listen while sleeping, working, relaxing or even while surfing the internet. Meanwhile the frequencies and positive affirmations sink in to assist your mind with powerful change and abilities. Within a few listens of this Audio CD, you will notice that you retain what you read much more easily. You will not need to read passages and information over and over. You will simply read, comprehend and understand the information. Over time it becomes easier. Your intelligence will rise as you easily recall information and apply it as needed. This Audio CD also reduces stress in preparing for examinations and testing. It is a great aid for anyone who loves to read and learn.
Product Sample

Listen to an Audio Sample of one of our Subliminals Below.
This sample is from "Positive Attitude". 
Your Music / Audio Format will Sound Very Similar.
---
More from this collection