• Better Sleep Habits • Hypnosis • Improve Sleep • Lose Weight • New Products • Search • Store news • Stress Reduction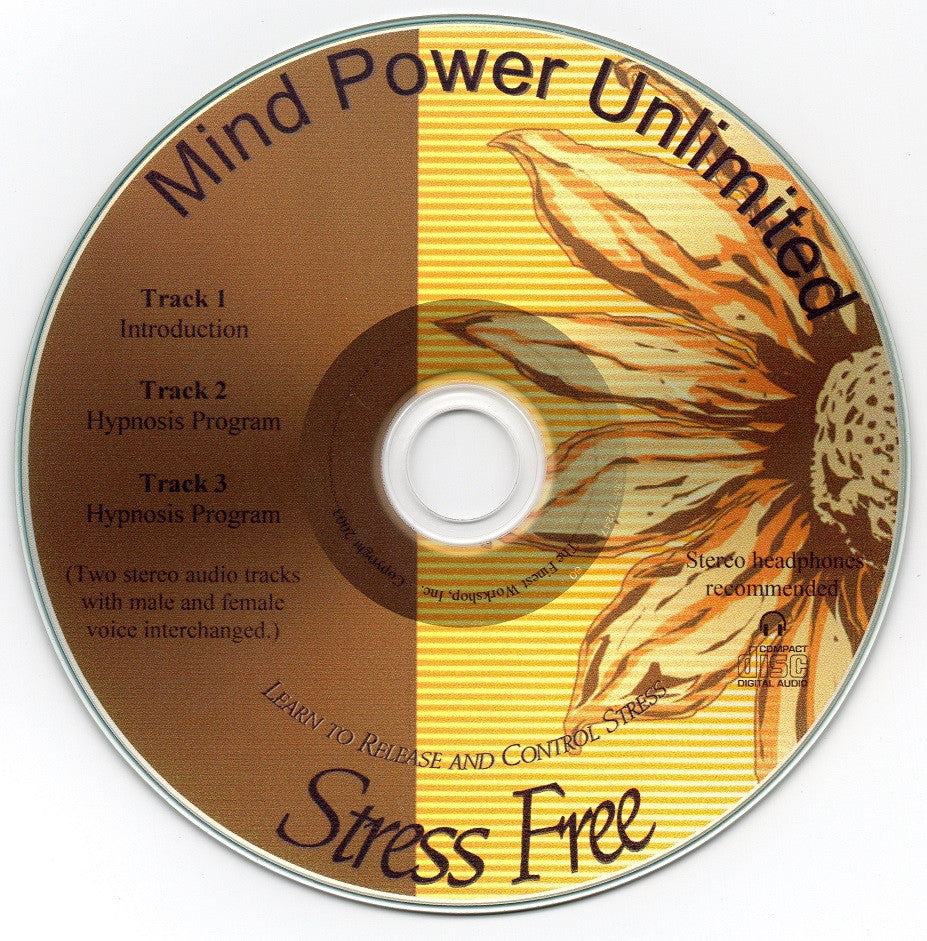 There is a growing trend of Americans that are taking more responsibility for their overall health, both physically and mentally.  This is great, as we have known that in the past 50 years, the USA has grown to be the most psychologically "depressed" nation, as well as the most "obese" nation.  it was quite amazing to find in numerous research studies from the past 20 years that US citizens were the most medicated for depression than any other country in the world.  It could be argued that the USA puts more emphasis on medicating individuals for depression.  However, Americans have...
---
• Hypnosis • New Products • Search • Stop Smoking • Store news
I remember a time when, at the turn of every New Year, we would make at least one resolution.  The resolution would usually be something we wanted to change in our life.  Sometimes it was something simple and sometimes, it was something not so simple.  People would make a commitment to "drink (alcohol) less", or "stop smoking", or "lose 20 pounds".  Most often, it was to change something we did not like about ourselves, or to break a bad habit.  Sometimes, it was to improve something, such as "I am going to be nicer to the people I work with",...